Project X is an innovative alternative provision for students aged 11 – 16 years of age that are at risk of being excluded or permanently expelled from school.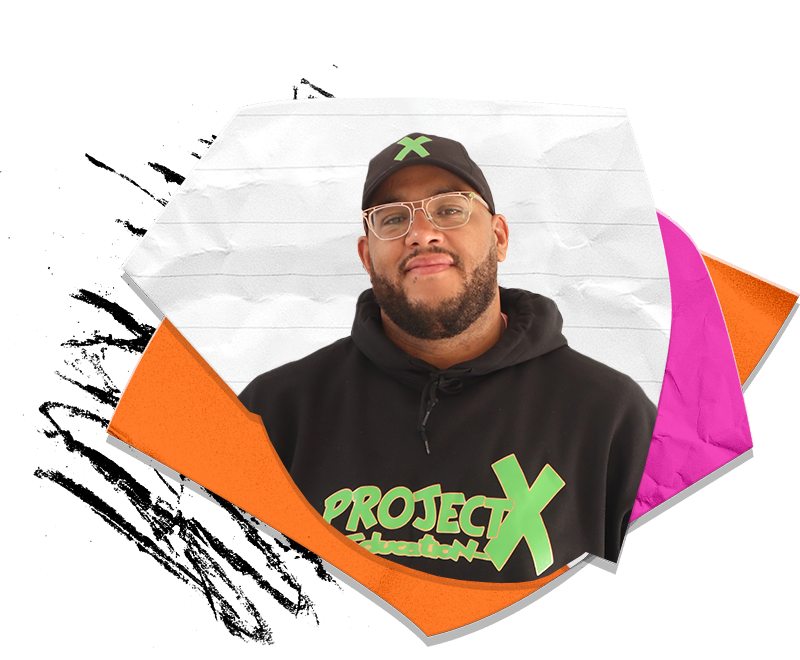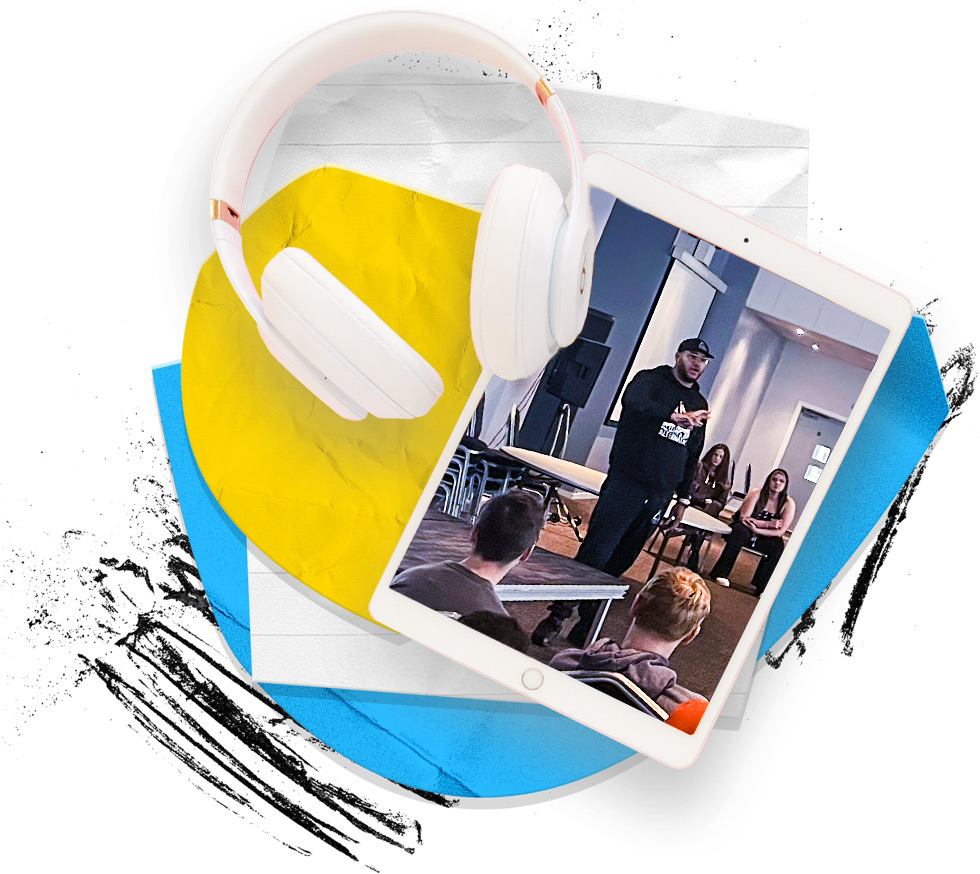 We specialise in delivering sessions to young people who are involved in, or who are at high risk of becoming involved in serious youth violence.  We work with young people using modalities such as Cognitive Behaviour Therapy (CBT) and Neuro-linguistic programming (NLP) to develop strategies with the young person to enable them to reach their personal and educational goals.
We support our young people to be the best version of themselves by delivering tailored support to help them achieve their goals and realise their aspirations. We adopt a student-centred supported learning approach to engage, education and enable our students to understand their learning and think realistically about their futures.
Our ethos is to explore every possible avenue to ensure we never have to give up on any of the young people we support. This requires tenacity and resilience in staff, alongside genuine care and concern for the wellbeing of young people accessing our support.

We engage with and include young people throughout their journey with us to enable a trusting relationship to be formed.
We educate young people on every day social skills and awareness of new issues they may face and on maintaining a positive mindset; thinking about their decisions and taking time to consider their actions.
We enable young people to see their value and unlock the door to their full potential through tailored support and education.
Student centered supported learning
Support
Relevant Learning
Self reflection
Measuring Outcomes
Transitions

Mentoring

Therapeutic Modalities